In case you're an expert competitor, the vast majority of your time is taken via preparing, honing, and playing diversions. What do you do in your downtime? You know, the standard thing: night clubs, quick autos, and taping television plugs for the high-quality cleanser. In any case, that is not for everybody. While most competitors appear to have the same exhausting extracurricular hobbies, there are some whose interests lie relatively out of the way. Here's a gander at some genius competitors who have truly wonderful pastimes. Infrequently, you simply need to put down that b-ball and get a 20-sided bite the dust.
Caron Steward, biting straws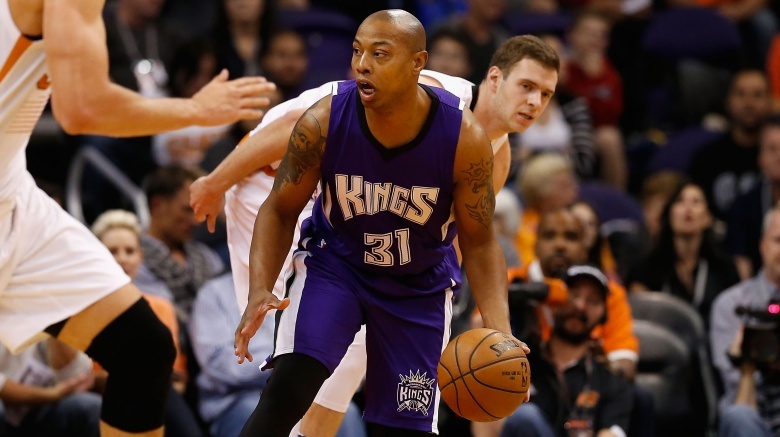 Fanatically biting on straws appears to be to a greater extent a real unusual propensity than a real distraction. Furthermore, that would likely be right for anybody other than Sacramento Rulers forward Caron Head servant. Steward doesn't simply bite on straws, he's an eager epicurean of them, to the point where he can separate between various brands of straws without hesitation construct just in light of the sort of wrapping they come in. "I don't do 7-11 straws or anything. McDonald's, Burger Lord that is it. Not Wendy's. Possibly Tram, because their straw is thick, bright, with an unmistakable wrapping, however, that is it," he once told the Washington Post. "Cheesecake Processing plant has the dark straws; they're somewhat thick. That is great quality straws." I'll take your pledge for it.