The casting news of the sequel to the box office hit Fifty Shades of Grey is getting the buzz. Currently, the highlight is on the Oscar-winning actress, Kim Basinger, who is set to play the key role of Elena Lincoln in Fifty Shades Darker. Lincoln is Christian's ex-lover and business partner.
The production is going to commence in the spring with the leads Jamie Dornan, Dakota Johnson and supporting cast Luke Grimes, Eloise Mumford and Max Martini among others. Scroll down to have a glimpse of the entire cast of Fifty Shades Darker.
Jamie Dornan as Christian Grey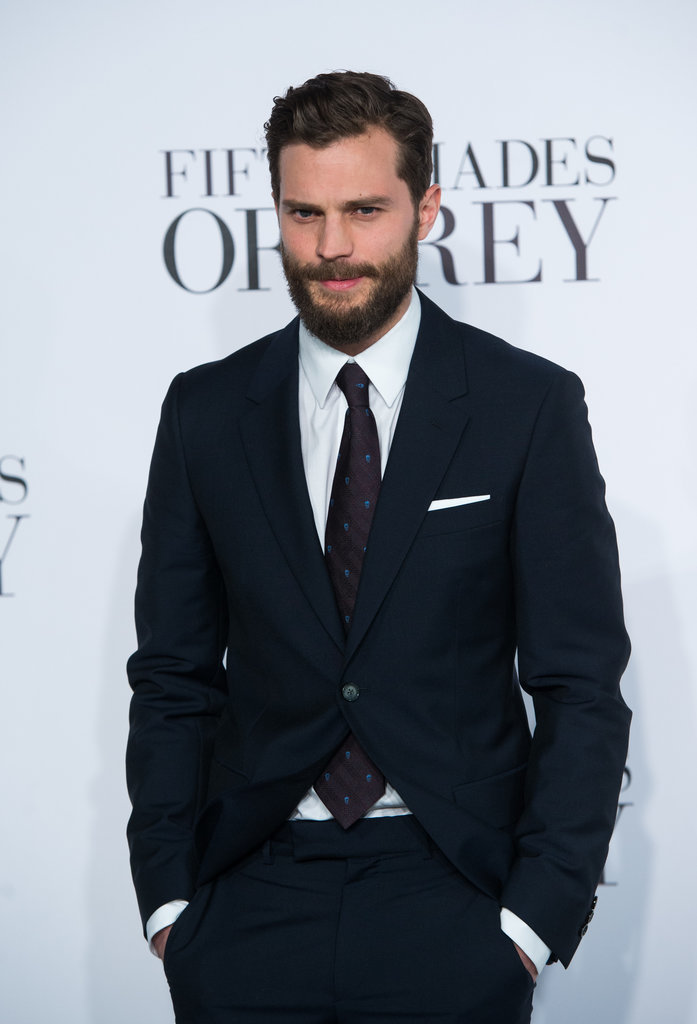 Dornan will play the role of leading man in the film.