On Wednesday, A tornado touches down near Tulsa Airport, according to report damaging structures and leaving more than 5,000. Seven patients were taken to Tulsa-area hospitals, with one person in critical condition.
The National Weather Service confirmed that a powerful storm was moving east 25 miles per hour, producing hail up to 1.75 inches in diameter.
There are reports of the tornado shooting debris into the air, said NWS meteorologist Amy Jankowski.
The tornado hits shortly before 7:30 p.m. in northern Tulsa County, followed by reports of downed trees, damaged structures and about 5,600 residents without power as late as 9 p.m.
There were also Tornado watches have been issued in parts of Arkansas, Louisiana, Mississippi and Tennessee until 3 a.m. Central Time Thursday.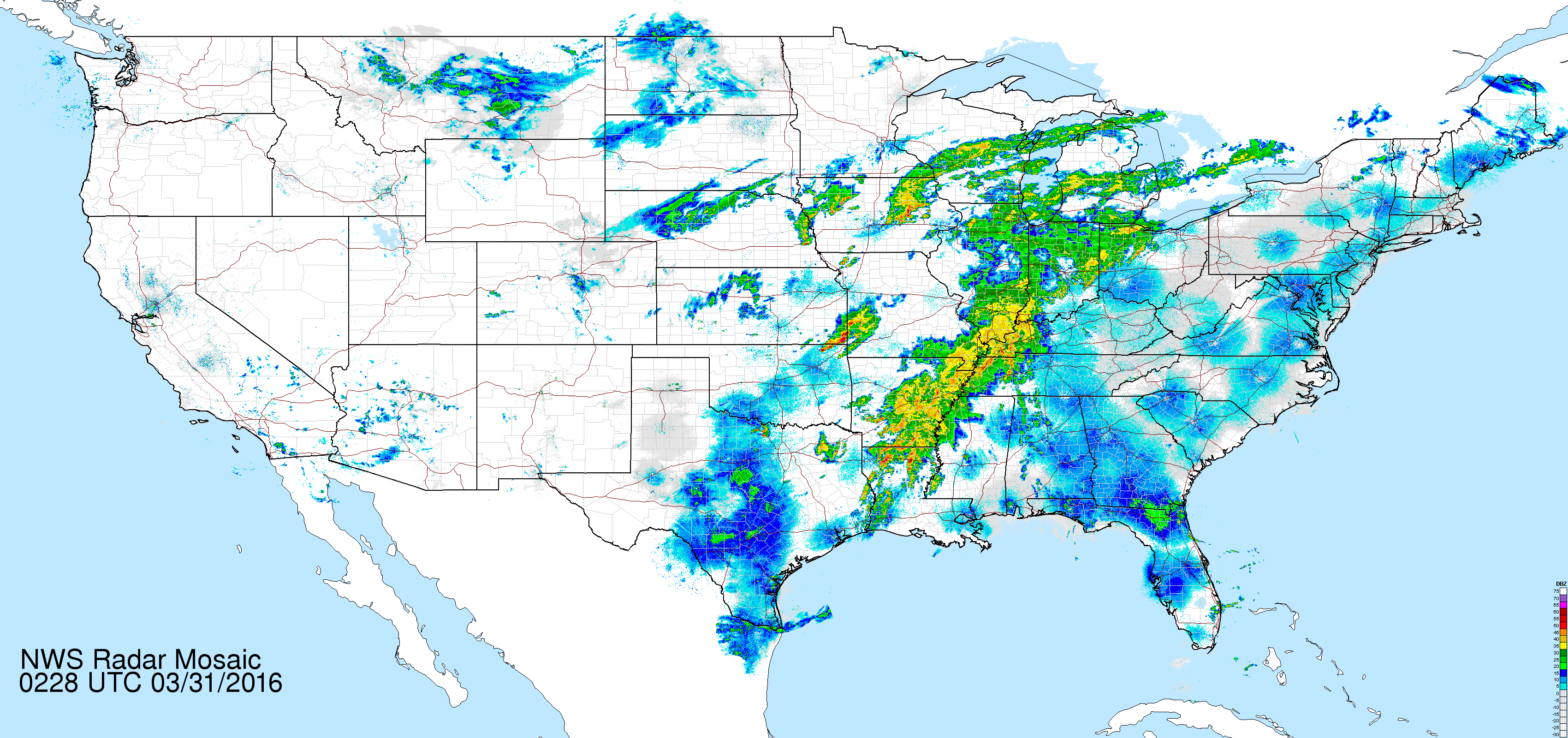 A harmful tornado was reported by a weather spotter.
Amy Jankowski, a meteorologist with the Weather Service, also said that there are reports of debris being shot into the air by the tornado.
The city of Tulsa tweeted there were damage and downed power lines north of downtown Tulsa.
According to CNN Meteorologist Jennifer Gray, the weather threat will shift east on Friday, including much of Alabama and maybe even Georgia.
On Thursday and Friday, flooding will remain a concern in the Southeast, the National Weather Service said.
Showers are likely occurring from the Mississippi Valley eastward through Friday, says Gray.
Famous in OKC @BAK_yn pic.twitter.com/uFZoqNFcyH

— Taylor.Jordon (@tjordon0294) March 31, 2016
TORNADO NORTH OF AIRPORT;
TORNADO NORTH OF AIRPORT pic.twitter.com/tHZJT39een

— Brandyn (@BAK_yn) March 31, 2016
images siource:CNN.com