Finding a right person is not an easy task. As in the start of every relationship the penalty of affection don't let the both person to know the bad things about each other. Once this affection phase goes away, conflicts and problems are normal things. On that time you may feel very disappointed and uncomfortable, but all things have good and bad aspects, so the best part of these conflicts are they teach you that you deserve something better than you have.
You Are Happier When They Are Not Around:
We all need a little space to enjoy our own "me time" but if you realize that you feel more contented and happy when your partner is not with you, then it means you both not made for each other.
There Are More Differences Of Opinion Than Agreements:
Small differences are a normal thing because two people may have one heart of love for each other but still they both have two different minds and thoughts. But if there are too many irreconcilable differences, then probably you might not be as made for each other as you thought.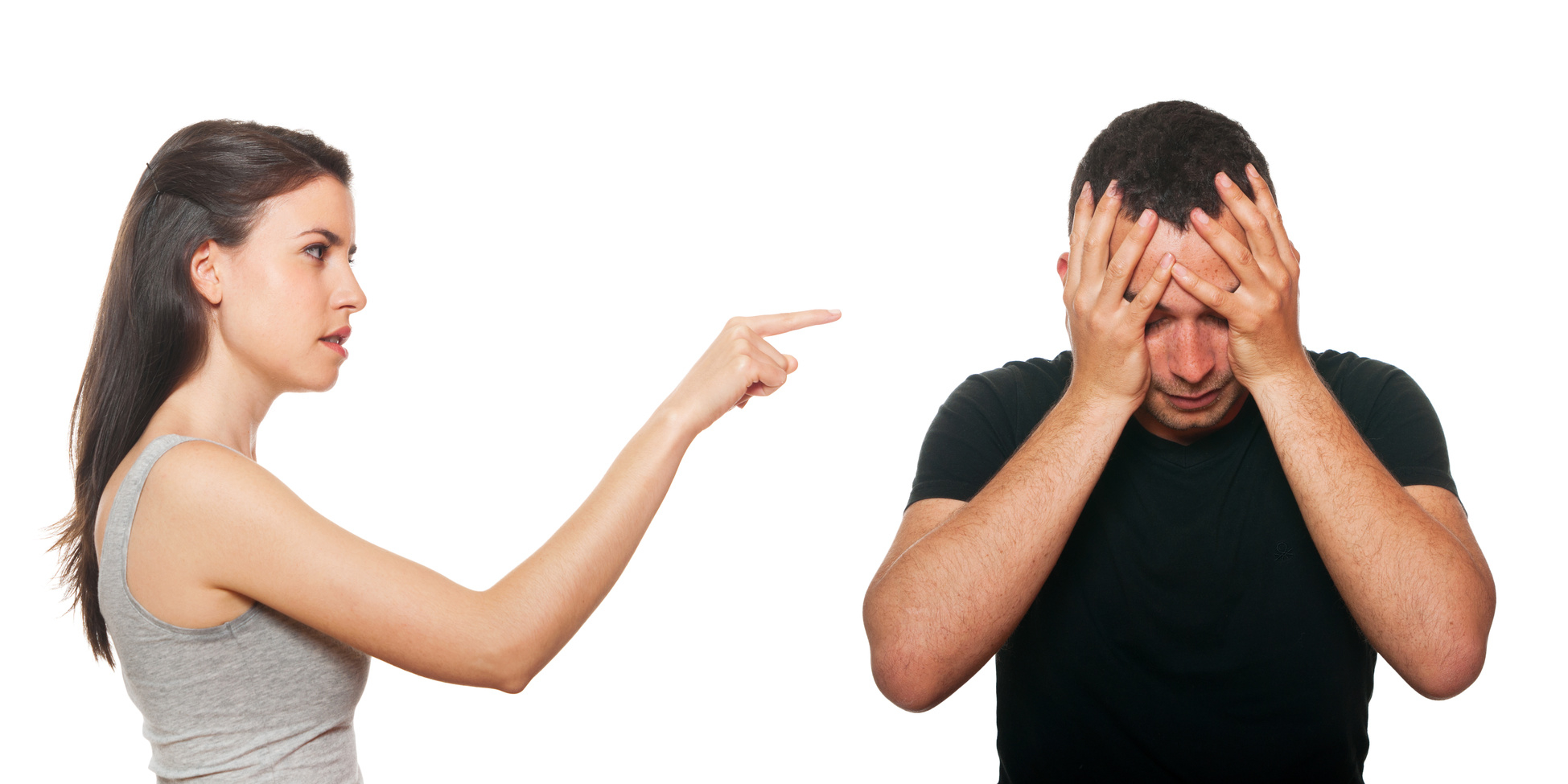 You Don't Talk To Each Other:
The power of communication in a relationship is often mentioned; communication is not something that only measured in quantity but it the quality that counts. In a healthy and sensible relationship, partners can talk about anything and everything.
You Go To Other People With Your Problems
In a real relationship, you should be capable of turning to your spouse with just about any issue. People made for each other also means trusting each other enough to be able to ask for help and guidance when other person needs it. Bu if you cannot share all your problems with your partner then it's a clear sign that you both are not made for each other.