This summer tonic  is full of vitamin C, antioxidants, and antiviral power, this tasty sunny shot can cure upset stomachs, help soothe sore throats, or just give you an extra boost of the energy. Ginger and turmeric a flavor known for its anti-inflammatory and cancer-preventing properties cut the sweetness of the orange juice. Since you only need a hand juicer and grater, it comes together in a tasty flash.
Manuka honey is obtain from the bees that pollinate in the New Zealand Manuka plant. It has higher antibacterial effects than other types of honey. If you don't have Manuka honey, feel free to use a diverse, high-quality honey the deeper and darker the color, the higher antibacterial, and antioxidant power.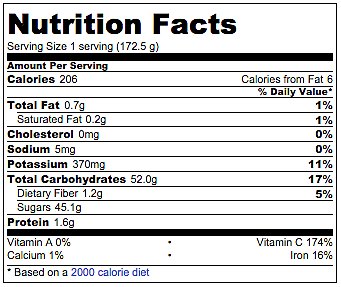 INGREDIENTS:
Half cup freshly squeezed orange juice; you can remove pulps if desired
1/2-inch piece of ginger grated
Two tablespoons of Manuka honey
1/2-inch fresh turmeric grated (or one pinch of ground turmeric)
DIRECTIONS:
Mix all the ingredients in a jug until it combined. Pour it into a serving glass.
INFORMATION:
Category: Drinks
Yield:1 serving
Cook Time: 5 minutes
NUTRITION
Calories per serving: 206