Modern Family is the gearing up for the season 7 finale, and we can barely consider that the Tucker-Pritchett-Delgado-Dunphy clan has come as far — and still continually amusing. Whereas we typically give it up to the adult characters (such as wonderfully silly Cam ,cool dad Phil and over-the-top Gloria, ) kids are the huge part of what makes a show so good. But while watching this season, I know you must have had the same thought like me those kids have grown up so much! But how much? So here we have rounded up their season one picture to contrast with their seven years later shots.
Lily, Then: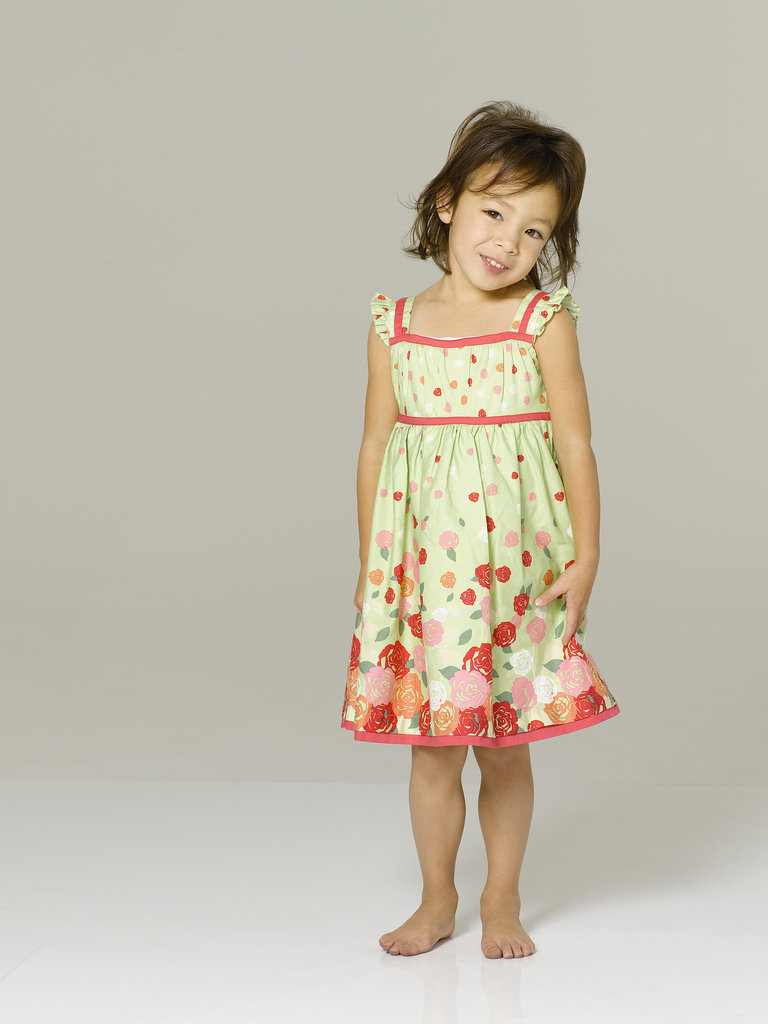 Aubrey Anderson-Emmons when she 1st joined the series back in the season three.
Lily, Now: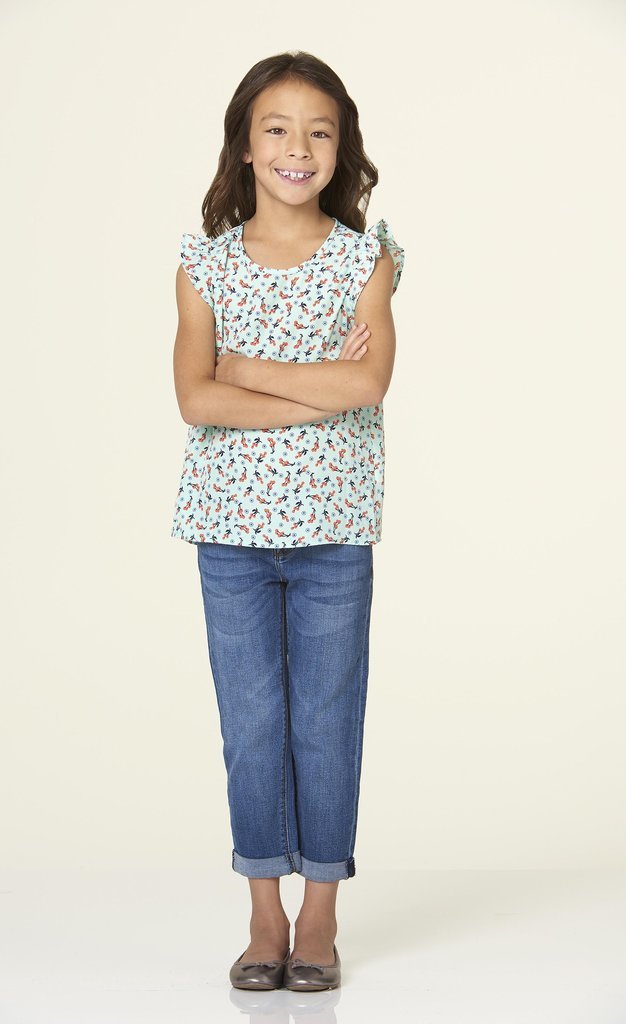 Now this is now the 8-year-old's fifth season on the show.